Philips Hue Smart Plug
How do outdoor lights work
This small, unassuming accessory allows you to turn any light — even one in which you can't place a Hue bulb — into a smart light so that you can control it via the Hue app or voice. Use Bluetooth for instant light control or connect to the Hue Bridge to unlock more features.
In-Stock, Ready to Ship
Regular price
Sale price
$64.00
RRP $69.95
Unit price
per
Control any lamp with the Philips HUE app

Connect any lamp to the Hue Smart Plug and it is instantly part of your Philips Hue lighting setup. This means that you can add it to a room and control it directly from your app.
Make non smart devices smarter
Make any mains powered device smarter by connecting this smart plug and enable control via the hue app. Not only should lights be controlled by one switch, but integrating this into the light system by adding functions like turning on the coffee machine after waking up, turning on the radio, are expected functions that you consider to be part of their lighting experience
Use schedules, timers, switches or sensors to control your device
When connected to the Philips Hue bridge you can control the Smart Plug via schedules, timers or any of Hue control accessories
Control with your favourite Voice Assistant
When connected to the Philips Hue Bridge, you can control any lamp using major voice assistant platforms (like Alexa, Siri, Google).
Extends your ZigBee network
The Philips Hue Smart Plug strengthens your ZigBee network. Since it an official Philips Hue product it will work with all our lights and accessories
Small Size, Plug & Play
The Hue Smart Plug is designed to only occupy a single wall outlet. This leaves other wall outlets open to be used by other devices. Once plugged in the device can easily be found through the Hue app, without any difficult configurations
Dimmer & Sensor Control
When connected through the hue bridge you can automate the smart plug through sensors or dimmer switches.
Features

- Add any light / lamp or other device to your Hue system
- Instant control via Bluetooth
- Control with app or voice*
- Add Hue Bridge to unlock more
Specifications

- IP rating - IP20
- Lifetime - 10,000 clicks
- Frequency band- 2404 - 2483.5 MHz
Dimensions & Weight

Height: 6.4 cm

Width: 6 cm

Depth: 6 cm

Weight: 0.09 kg
Part number: 8719514342361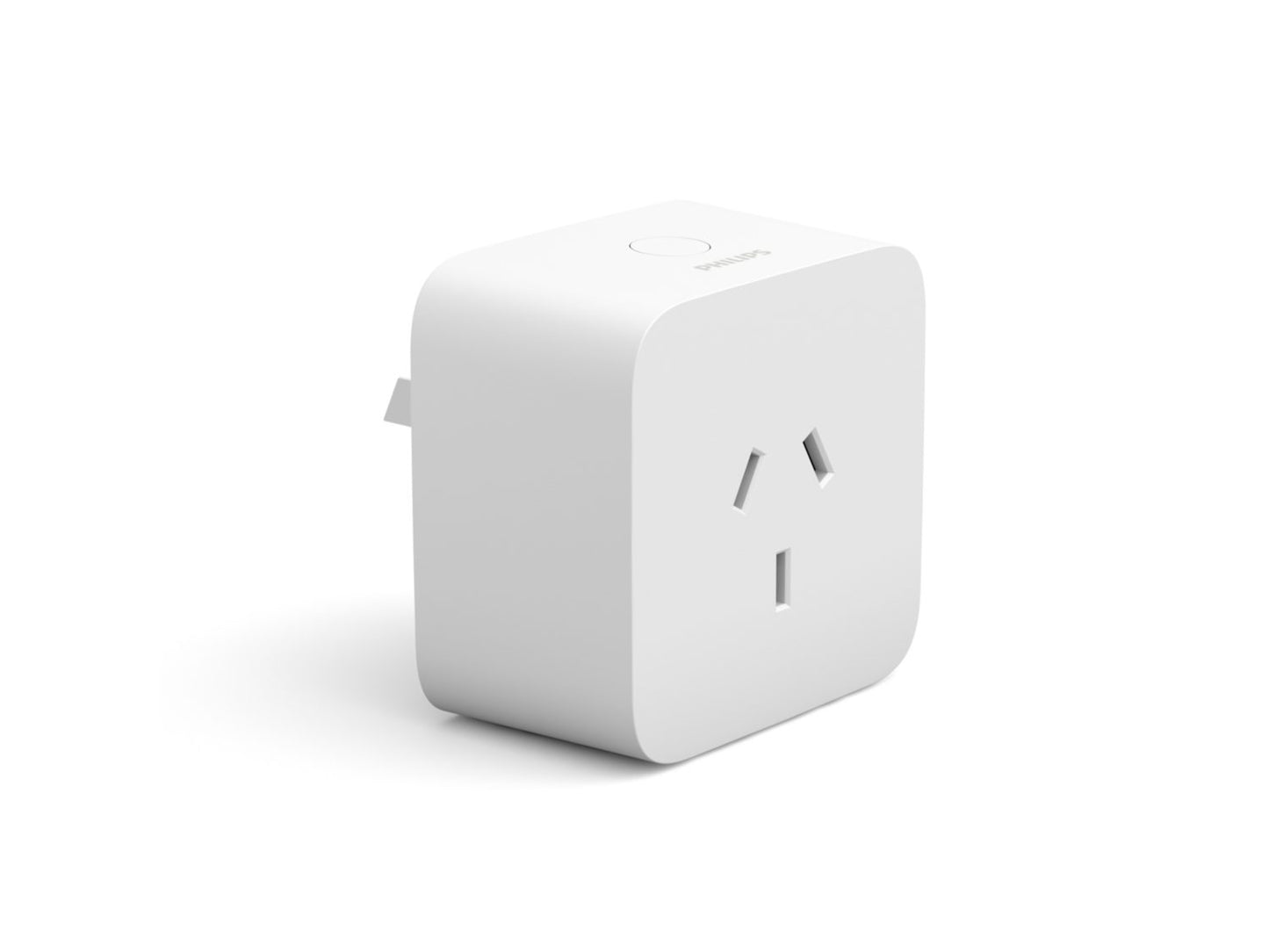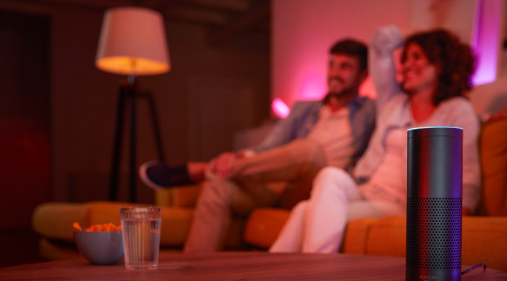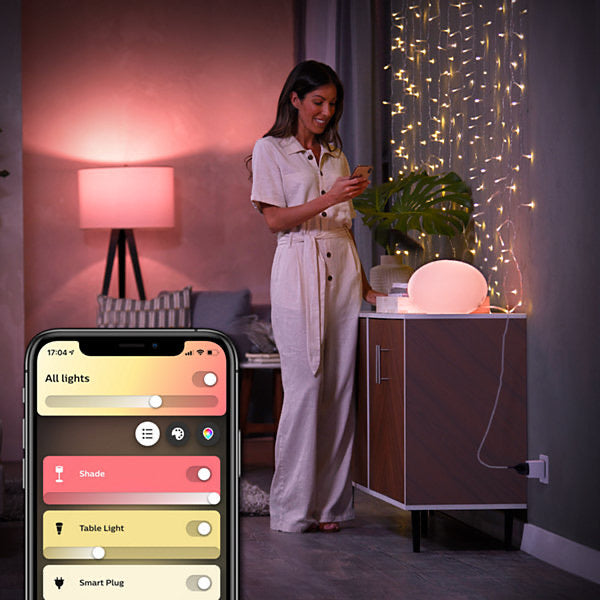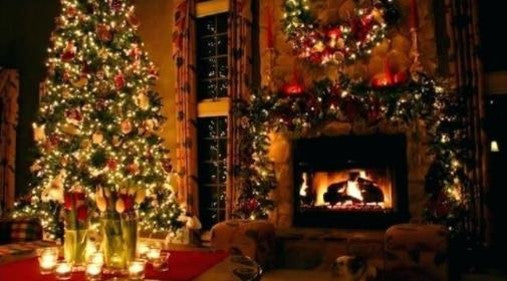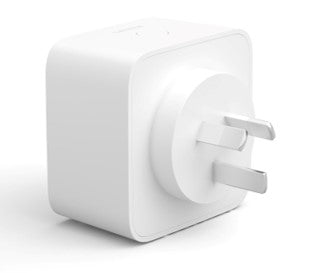 How to connect Hue Outdoor lights
Connecting the Philips Hue 24v outdoor lights is a simple DIY task that is easy, safe and has great results. 
Stock and availability
You can shop with confidence as we are proud to hold large stock levels.
To make things simple if you can add it to cart, it means we have it in our warehouse can ship it to you immediately.
Please note that some items may ship via road rather than air, if this is the case it will be listed on the product description above.
Our Promise
Expert 5 Star Service for Hue

If your looking for advice on Philips Hue you can speak to one of our experts, all of which have hue installed in their homes and have tested all of the range. Our reviews prove why we are the place to go for your smart lighting needs.

Express Delivery

Its important to us that your order arrives as quickly as possible. You can shop with confidence that if you can add it to cart, we have in our warehouse and we will use only the best couriers to get it to you as quickly as possible.

Genuine Australian Stock

We understand that you want to get your lighting project finished as quickly as possible so we hold large / bulk quantities of genuine Australian stock in our own warehouse to make sure you can complete whatever you want without any delay.