Philips Hue Play Lightbar - Double Starter Kit
White & Colour Ambiance
How do outdoor lights work
In-Stock, Ready to Ship
Regular price
Sale price
$238.00
FREE Delivery

RRP $339.90
Unit price
per
Bundle includes Hue Play Double Pack & Hue Bridge, everything you need to get started.
Hue Play Double Features
Philips Hue Play is elegant and flexible and allows you to choose from 16 million colours! Simply integrate it into your home and create special lighting effects. You can use it to create a TV backlight feature, create the perfect ambience for a relaxed evening or dive even deeper into your games with synchronized lighting effects using Hue Sync. Simply connect Philips Hue Play with the Hue Bridge - your control panel for all Hue lamps and experience how your home always shines in the right light for you.
Double pack for more lighting fun
This double pack includes everything that you need to get either 2 computers sitting side-by-side setup with hue play or lighting for above and below your tv
6.6W Wattage Lights
Impress your family and friends with this great lifestyle lighting and dont break the bank doing it with super efficient LED lights
Sync Hue play with your PC or mac
Philips Hue Sync is an app for PC or Mac that synchronises the colors of your Hue lights to whatever is happening on your computer screen in real time.
Enhance your Gaming Experience
Bring a whole new level of excitement and immersion to your gaming experience. With Hue Sync you can transfer the effects of your computer screen to your Philips Hue Play and transform the entire room into your personal gaming area! The Philips Hue Play is small and discreet - but the lighting effect is all the more impressive.
Enhance your TV experience
Feel like you're at the cinema when you're snuggled up on your sofa. You can now bring the mood of your favourite movie into your living room or bring the football stadium atmosphere to your sofa. Philips Hue Play visually lengthens the playing field and makes you feel like you're in the stands live.
Create the perfect ambience to suit every mood
Whether you are having friends over for dinner, or relaxing with a book Hue Play can create the right atmosphere to suit every mood. Either laid flat or stood upright, black or white, Hue Play gives you the flexibility to be creative with your room design. You will be astonished with the results!
Put it wherever you want
Lay it on the floor, let it stand on the cabinet, or mount it on the back of the TV and paint your wall with light.
Control lights with your voice
When connected to the Hue Bridge, you can pair your lights with Alexa, Apple HomeKit, and the Google Assistant and control your lights using just your voice. Simple voice commands let you turn your lights on and off, dim or brighten your lights, and even set a light scene.
Make it look like you're home with smart lights
Use the Philips Hue app to schedule light routines whenever you're away. Your smart lights will turn on at the times you've selected ∙ and sometimes a few minutes before or after ∙ to truly mimic your presence in the house.
Control lights with your voice
When connected to the Hue Bridge, you can pair your lights with Alexa, Apple HomeKit, and the Google Assistant and control your lights using just your voice. Simple voice commands let you turn your lights on and off, dim or brighten your lights, and even set a light scene.
Mount behind your TV
Mount the Philips Hue Play smart light bar behind your screen using the included clips and double-sided tape to instantly create beautiful backlighting in the color of your choice.
Connect 3 Hue Play light bars with 1 plug
Hue Play won't add to a jumble of wires behind your TV or hog too many outlets ∙ you can connect three Hue Play smart light bars to the same power supply unit, leaving you more than enough room for all your other devices.
Experience next level gaming with Philips Hue Sync
Box Contents
2x Play Bar
1x Power Adaptor
2x Stand
2x Wall mount bracket
2x Screw and double sided tape mount
Specifications
Total lumen output fixture: 530 lm
Dimmable: Yes
Dimensions: 4.4cm Wide x 3.6cm Height x 25.3cm Length
Weight: 0.42kg
App Support: Android 7.0, IOS11
Voice Assistant Support: Amazon Alexa, Apple Homekit, Google / Nest home, Cortana
Hue Bridge Features
Get started with Philips Hue and control your lights from your smart phone or tablet, or even with your voice. The Philips Hue bridge is the heart of the system. It unlocks endless possibilities through the Philips Hue app.

This is HUE bridge compatible with the Amazon Alexa, Apple Homekit and Google Assistant applications. Previous globes and HUE lamps are compatible with this HUE bridge 2.0. Desktop or wall mountable. Software upgradable. Zigbee lightlink protocal 1.0 certified.
Features
Simple setup
Smart control
Add up to 50 philips hue lights
Control with your voice
Extend with Philips Hue accessories
2 Year Warranty

Frequency band 2400-2483.5MHz

The heart of your Philips Hue system
The Philips Hue bridge is all you need to set up your personal Philips Hue system. This is actually the brain of the operation that enables you to control all of your Philips Hue products via the Philips Hue app. Once you have installed the Philips Hue bridge and downloaded the Philips Hue app on your smart device, you can set your imagination free and build your very own system

Add up to 50 Philips Hue lights
Select the Philips Hue lights of your choice and connect them to your Philips Hue bridge. The bridge is powerful enough to handle up to 50 lights, so Hue-ify your whole house

Extend with Philips Hue accessories

In the Philips Hue system, you can also connect up to 12 accessories to enhance your connected lighting experience even further

Smart control, home and away
With the Philips Hue iOS and Android apps you can control your lights remotely wherever you are. Check if you have forgotten to switch your lights off before you left your home, and switch them on if you are working late.

Control with your voice
Philips Hue works with Amazon Alexa, Apple HomeKit and Google Home, powered by the Google Assistant, to allow you to control your lights with your voice. Turn your lights on and off. Dim to the desired brightness for a perfect ambiance. Even recall pre-set scenes, change colors and more - all without lifting a finger.

ZigBee technology
Philips Hue is based on ZigBee, a low-power and reliable technology to control your lights. New features and improvements are continuously added to the system. Updates to both software and firmware are done wirelessly and seamlessly, directly to your Philips Hue product
Dimensions & Weight

Height:

Width:

Depth:

Weight:
Part number: 8718696174111+8718696555057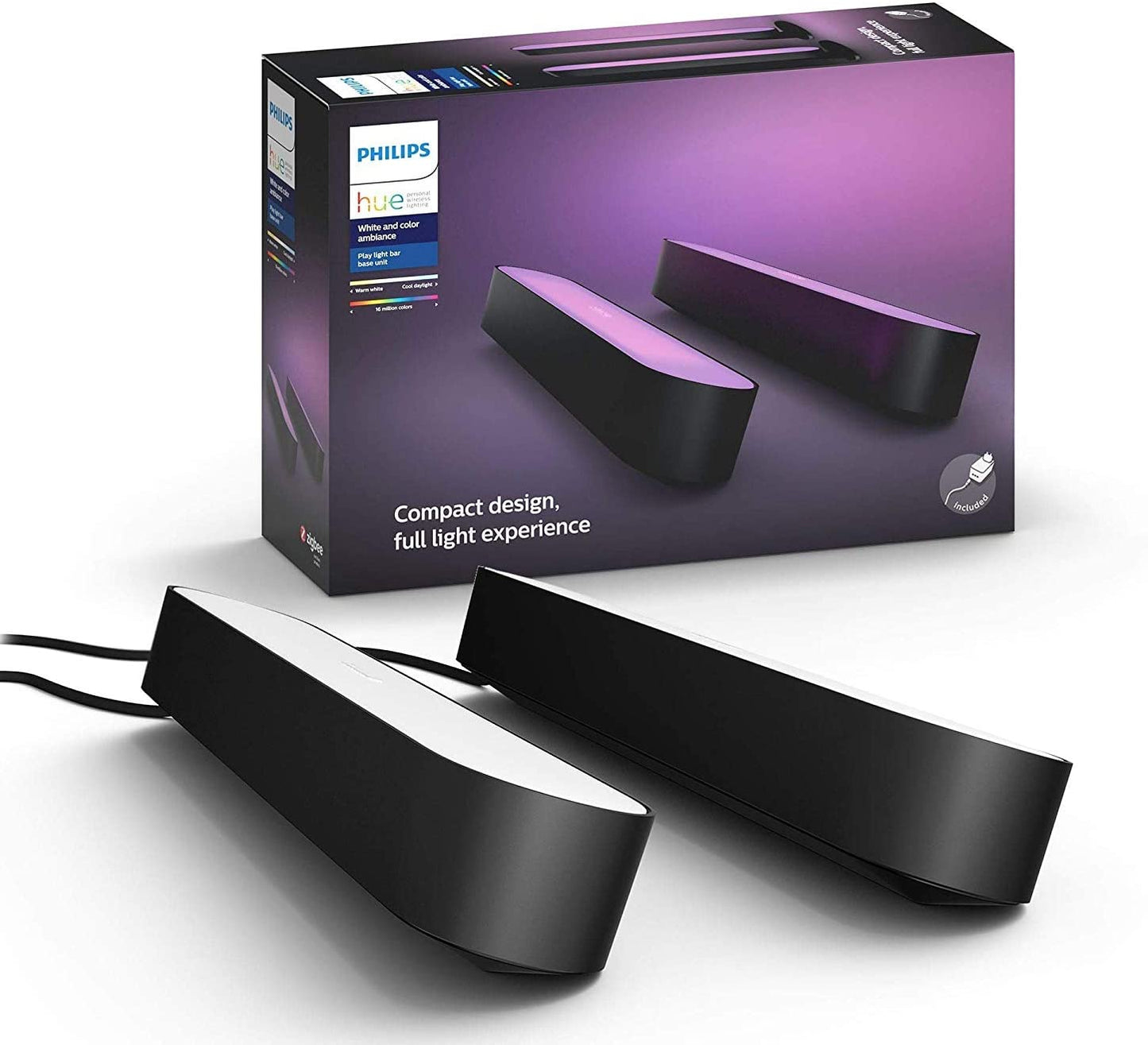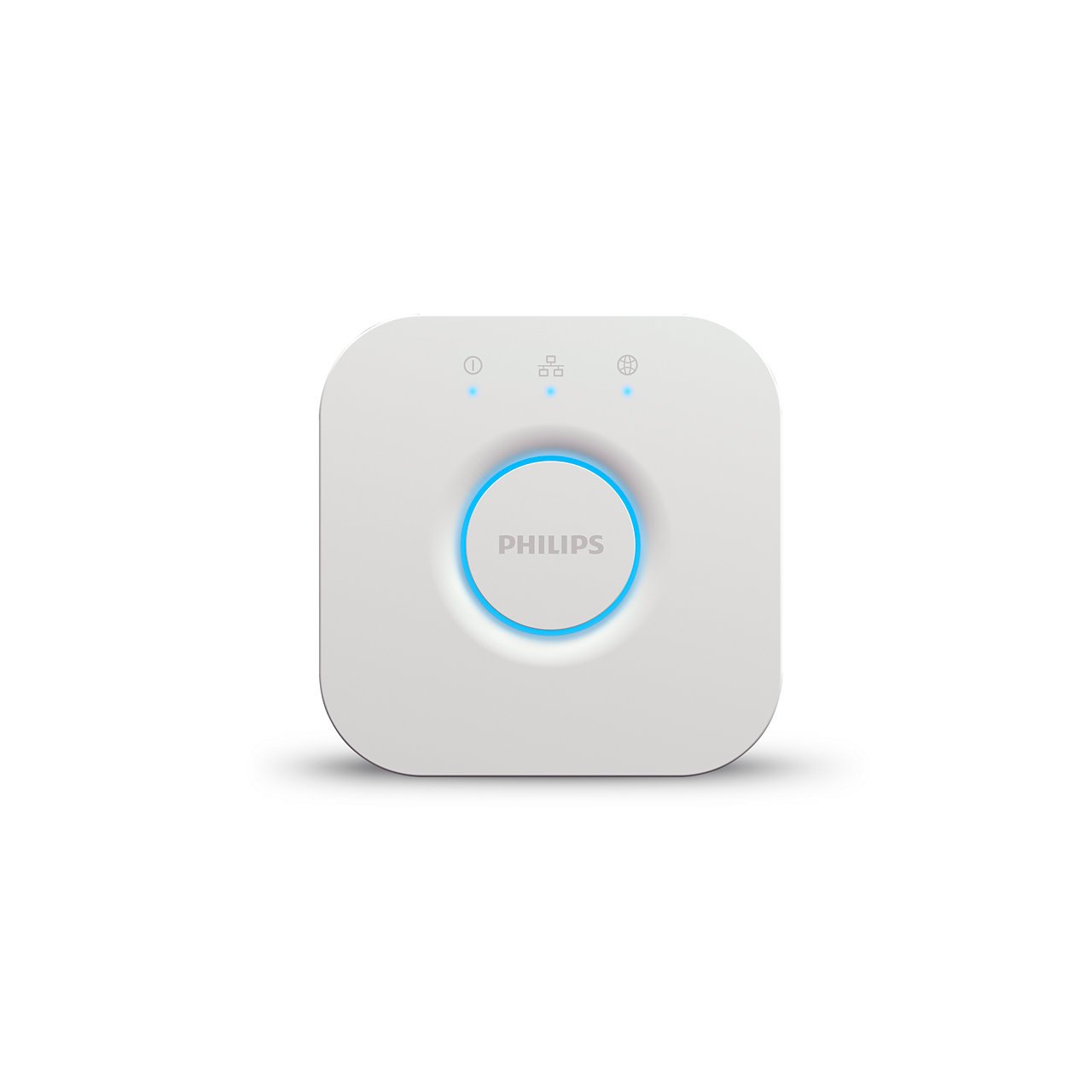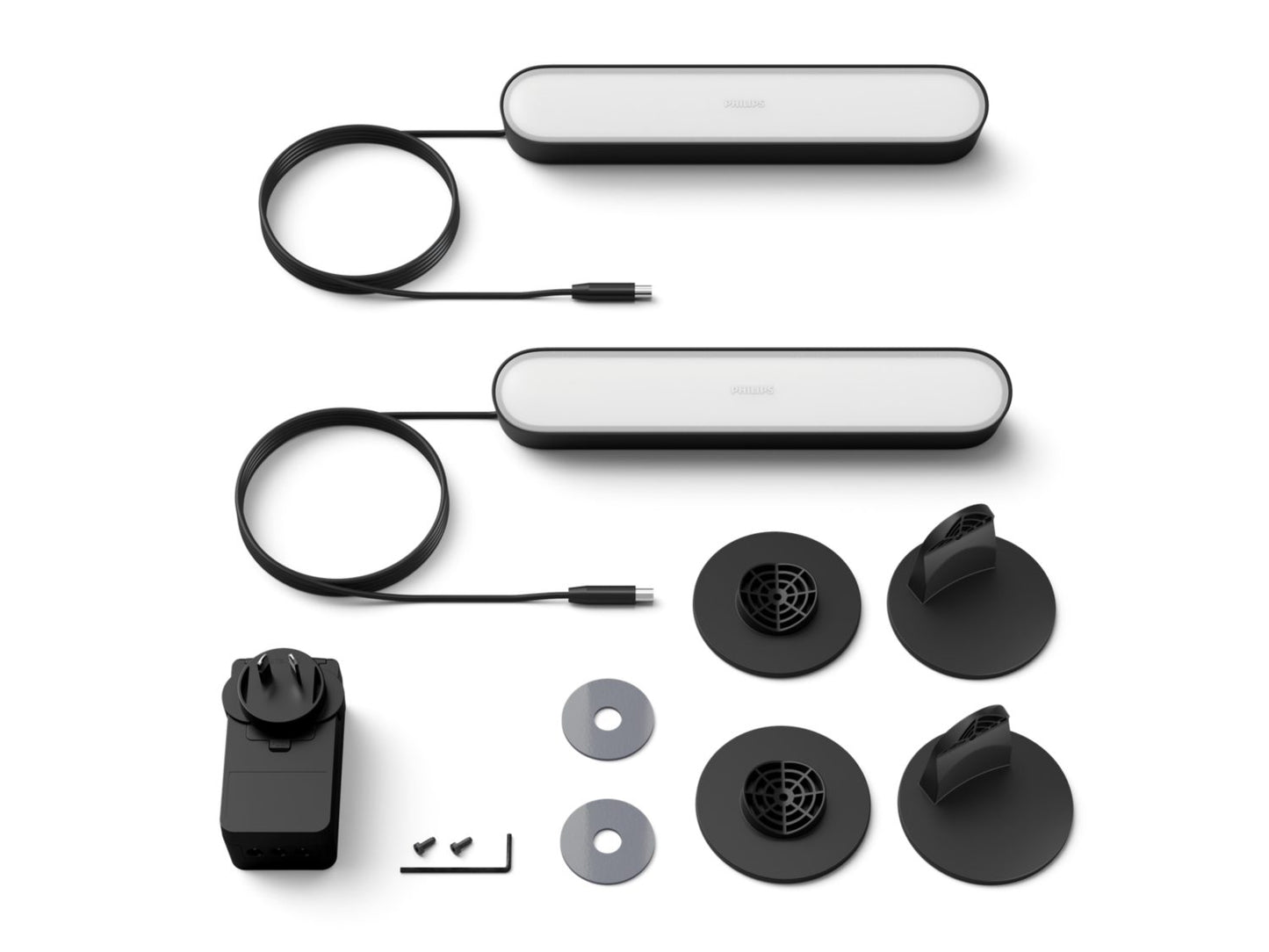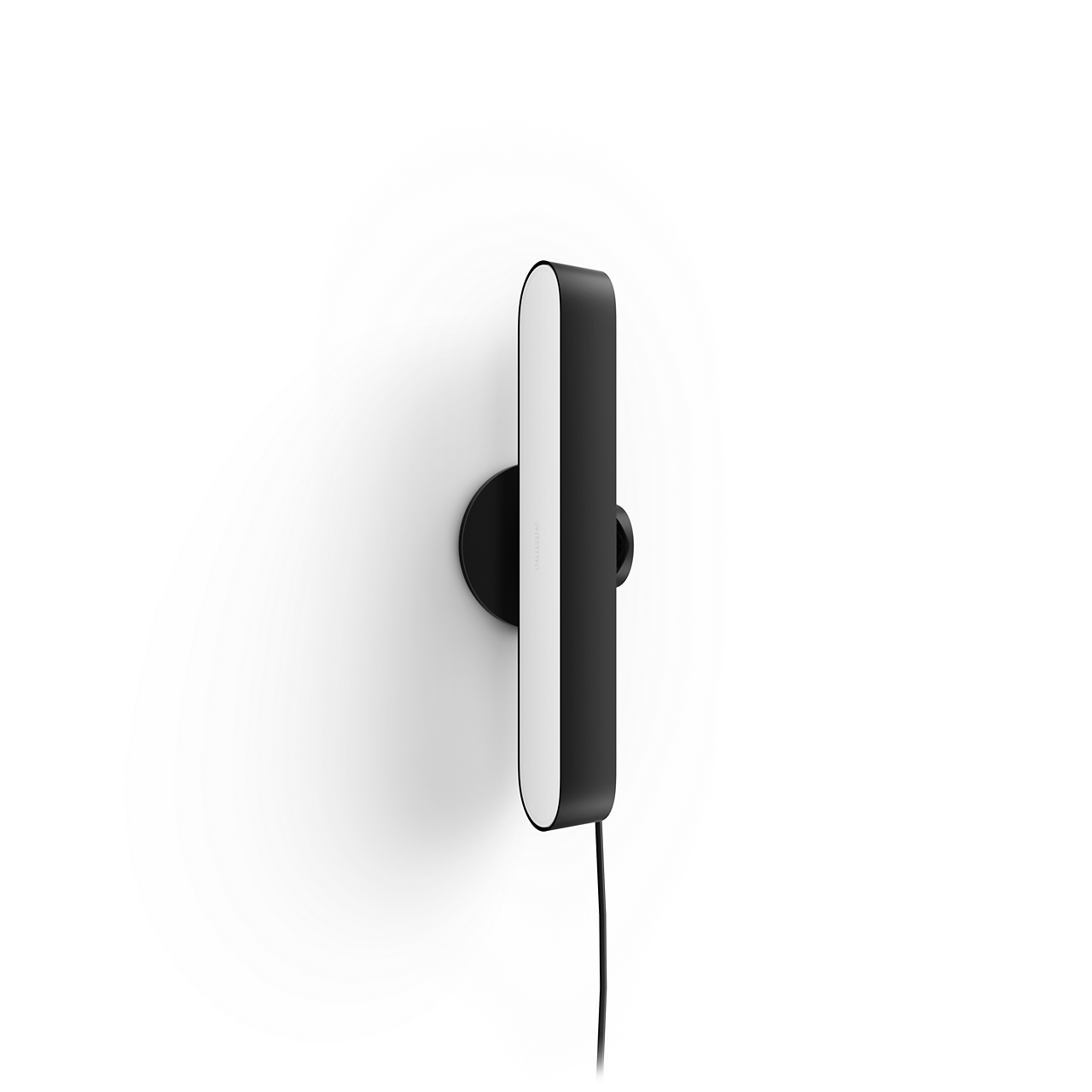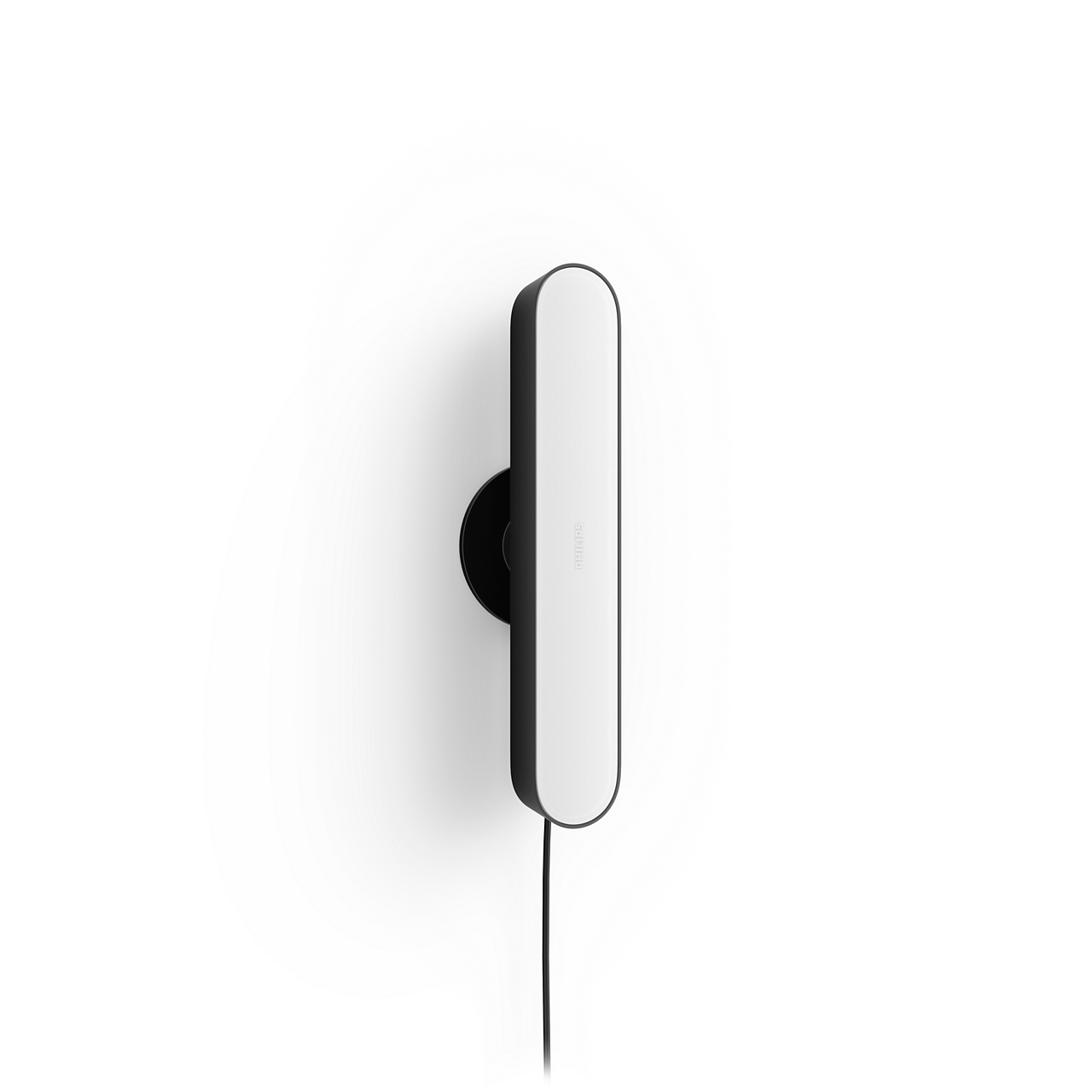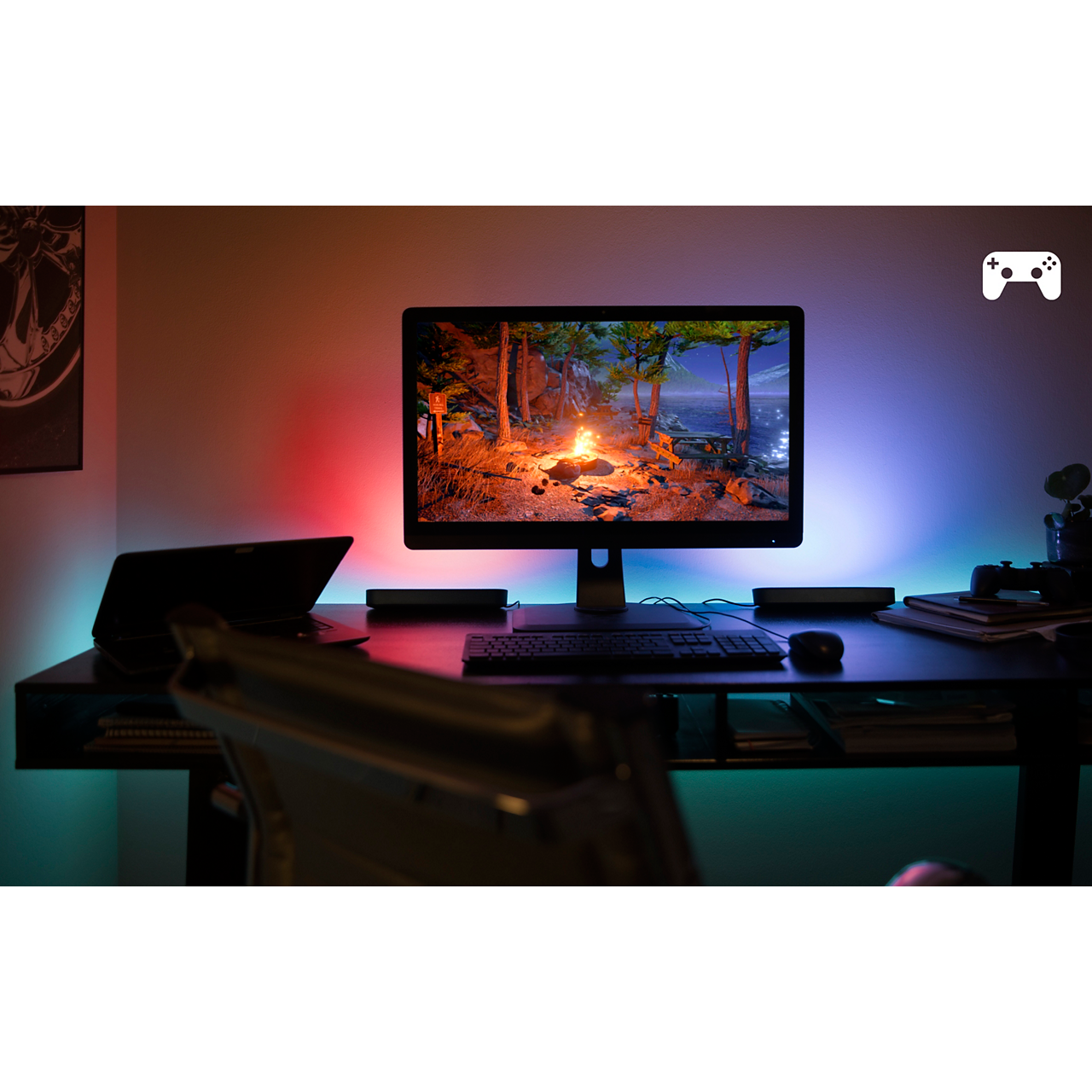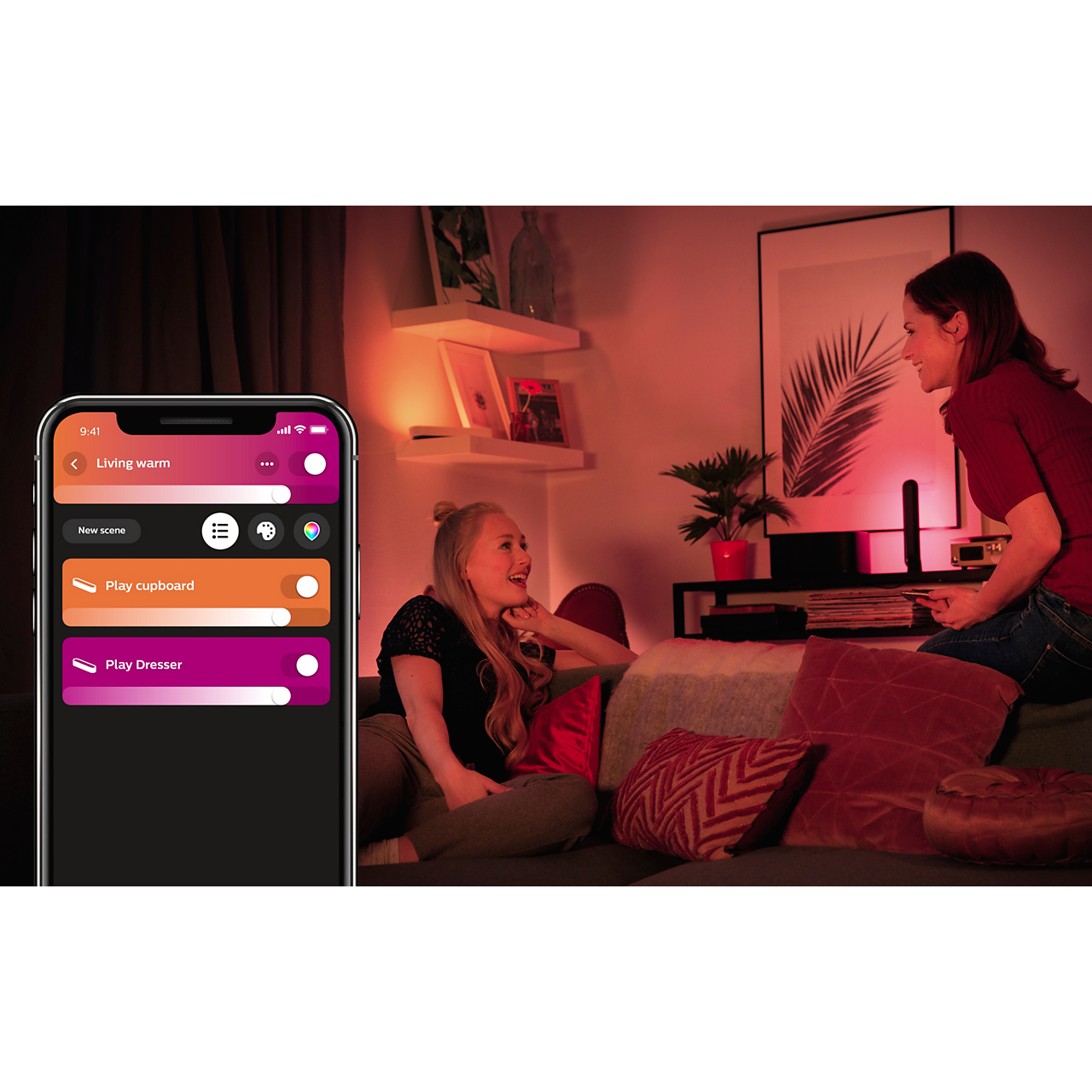 How to connect Hue Outdoor lights
Connecting the Philips Hue 24v outdoor lights is a simple DIY task that is easy, safe and has great results. 
Stock and availability
You can shop with confidence as we are proud to hold large stock levels.
To make things simple if you can add it to cart, it means we have it in our warehouse can ship it to you immediately.
Please note that some items may ship via road rather than air, if this is the case it will be listed on the product description above.
Our Promise
Expert 5 Star Service for Hue

If your looking for advice on Philips Hue you can speak to one of our experts, all of which have hue installed in their homes and have tested all of the range. Our reviews prove why we are the place to go for your smart lighting needs.

Express Delivery

Its important to us that your order arrives as quickly as possible. You can shop with confidence that if you can add it to cart, we have in our warehouse and we will use only the best couriers to get it to you as quickly as possible.

Genuine Australian Stock

We understand that you want to get your lighting project finished as quickly as possible so we hold large / bulk quantities of genuine Australian stock in our own warehouse to make sure you can complete whatever you want without any delay.